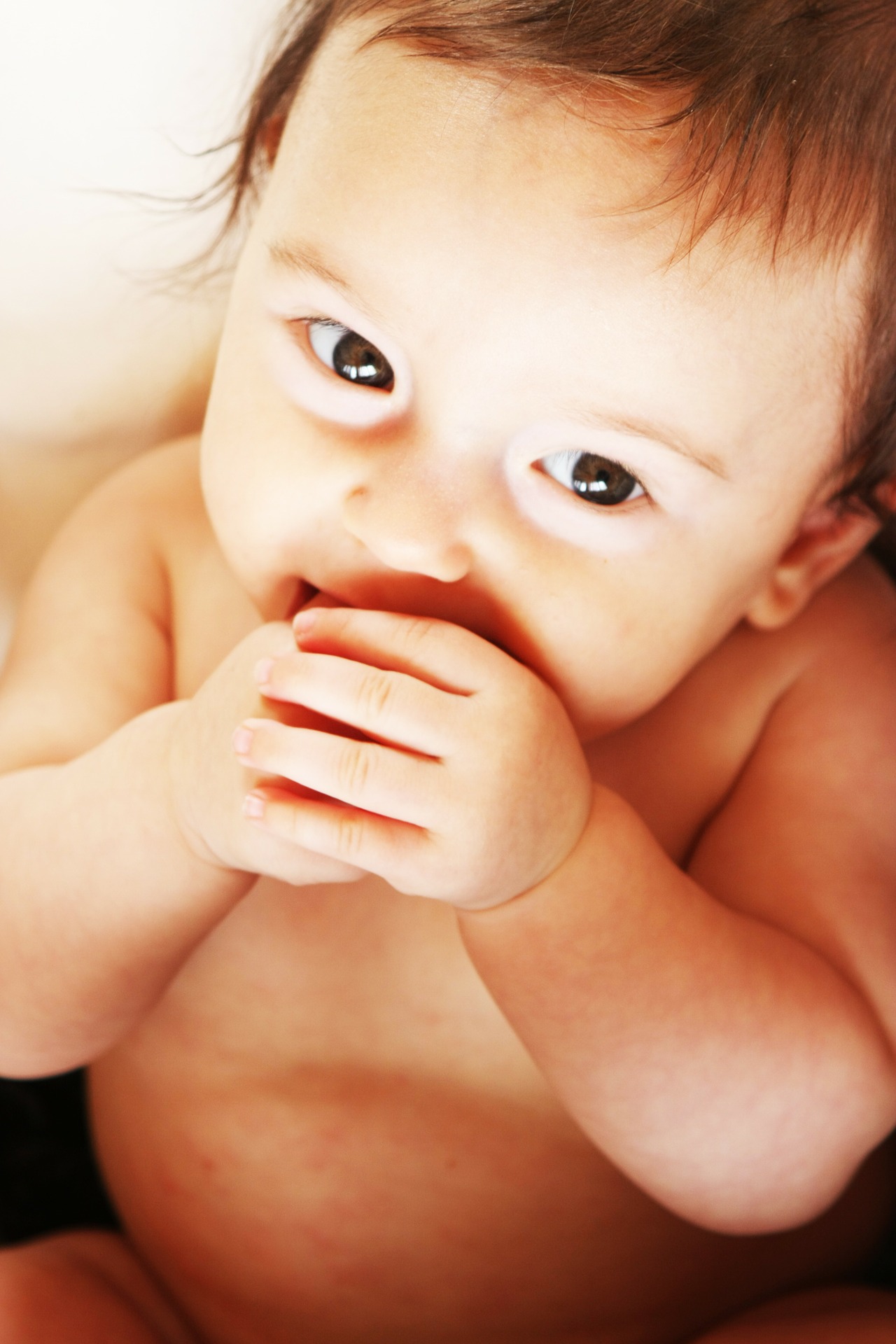 Artron Laboratories Inc. was founded in 2002 by a team of dedicated and talented research scientists. Today, Artron is one of the leaders in the progression of in vitro rapid lateral flow test that revolutionized the market for disease diagnosis and analyte detection.

The devotion to excel at industry challenges and to the creation of innovative diagnostic products resulted in Artron's simple, reliable and affordable rapid lateral flow test. The combination of an experienced research team and advanced production technology guarantees that Artron's products are of premium quality and performance.

Artron's Sperm OK Male Fertility Test is less expensive and more convenient than a trip to the fertility clinic. The test is 96% accurate in determining whether or not sperm count is below a count of 15 million sperm/mL. The diagnostic sensitivity of the male fertility test is set at 15 million sperm/mL, which follows the guidelines set by the World Health Organization (WHO) in 2010.